Welcome to Eagle Detective Agency
---
Eagle Detective Agency Pvt Ltd is a pioneer security service organization, with its corporate office at Bangalore, and its associate company EDA Associates, handling supply of manpower to the facilities part of the services.
Our core value of Professionalism, Integrity and being competitive arise from our vision of the Pursuit of Excellence.Eagle Detective Agency Pvt Ltd is committed to provide Safe and Secured Security Services to its esteemed clients and ensuring customer satisfaction by rendering On Time services.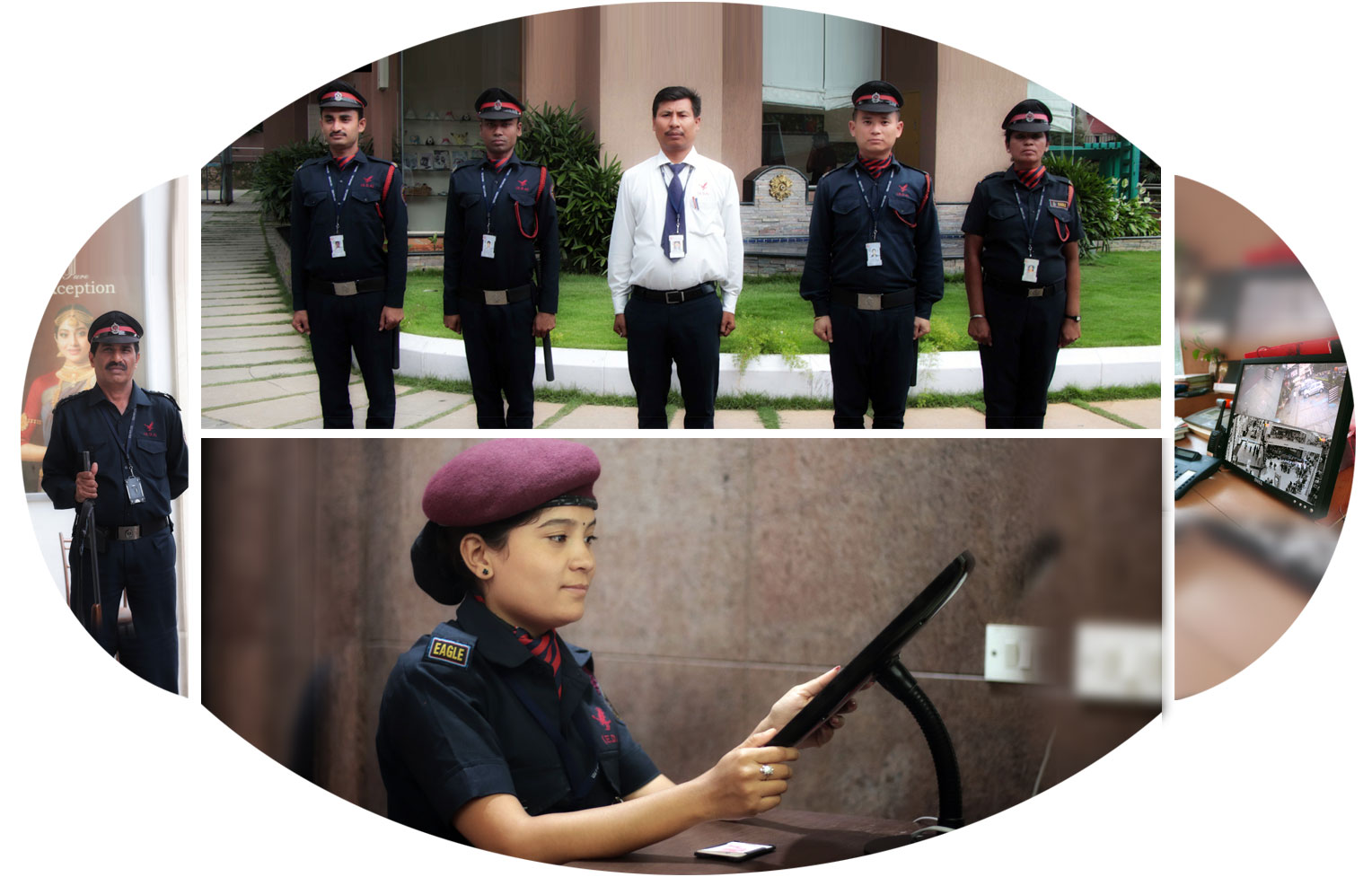 Why

People Choose

People Choose

Eagle Detective Agency.
Eagle Detective Agency has come into the business to stay and stay ahead .by providing quality service while emerging as the benchmark for the security industry.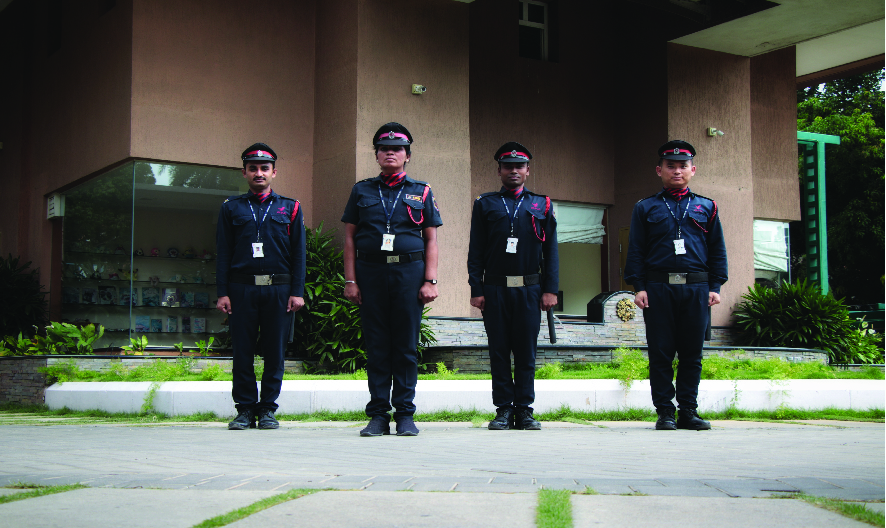 Security Services
Armed/Unarmed Personnel
Event Security Management
Escort Services
VIP Protection
Security Audits.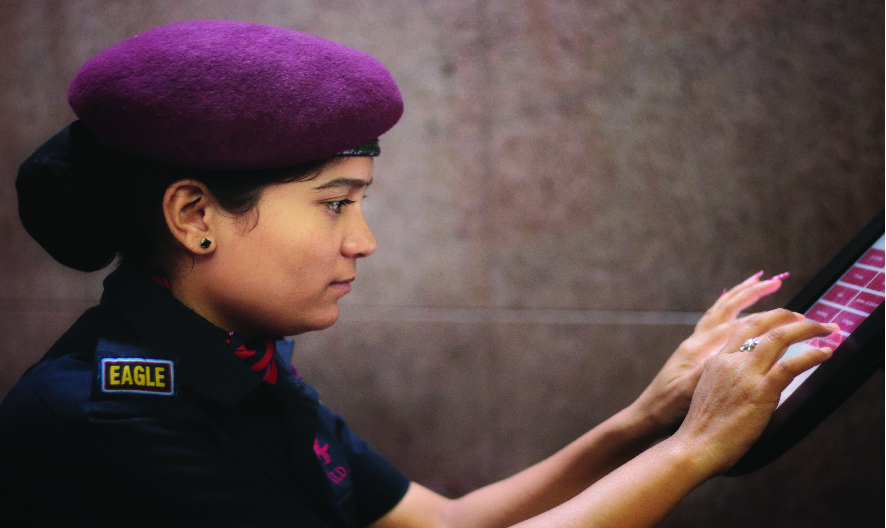 Investigation Services
Surveillance – Monitoring behavior and activities of Subjects.
Pre Matrimonial Investigations
Post Matrimonial Investigations
Divorce cases
Pre and Post-Employment Verifications
Asset Verification
Undercover Agents to investigate cases of Theft, Pilferage, etc.
Facility Management
House Keeping Services
Front Office Management
Specialized Cleaning Services
Carpet Shampooing
Plumbing
Carpentry Operations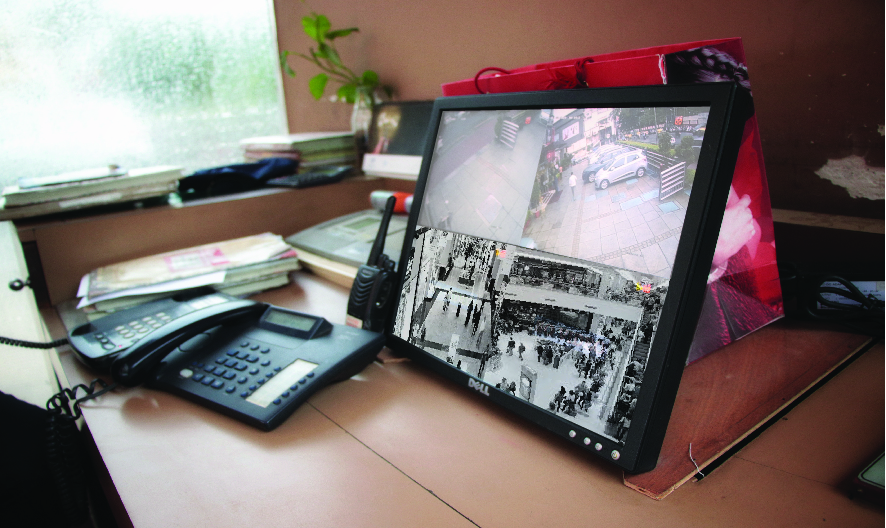 Electronic Surveillance
General Electrical Maintenance HVAC
DG operations & Maintenance of all installations
Power & UPS Maintenance
AWARDS &

CERTIFICATIONS

CERTIFICATIONS
Enquiry Now
---
Fill out the form and an Eagle Solution specialist will contact you at the phone number below